Megan fox is in the midst of a sort of renaissance at the moment, and she's currently promoting her latest film Till Death. While doing so, she's discussed her personal life as well as her journey in Hollywood, including being in awe of Mary-Kate and Ashley Olsen. Fox has also discussed her feelings on blockbuster movies, expressing her love for them and addressing the kinds of franchise she would like to join. Now, she's sharing some strong comments about the "hate" actors get for starring in mᴀssive films, and spoiler: she drops an F-bomb.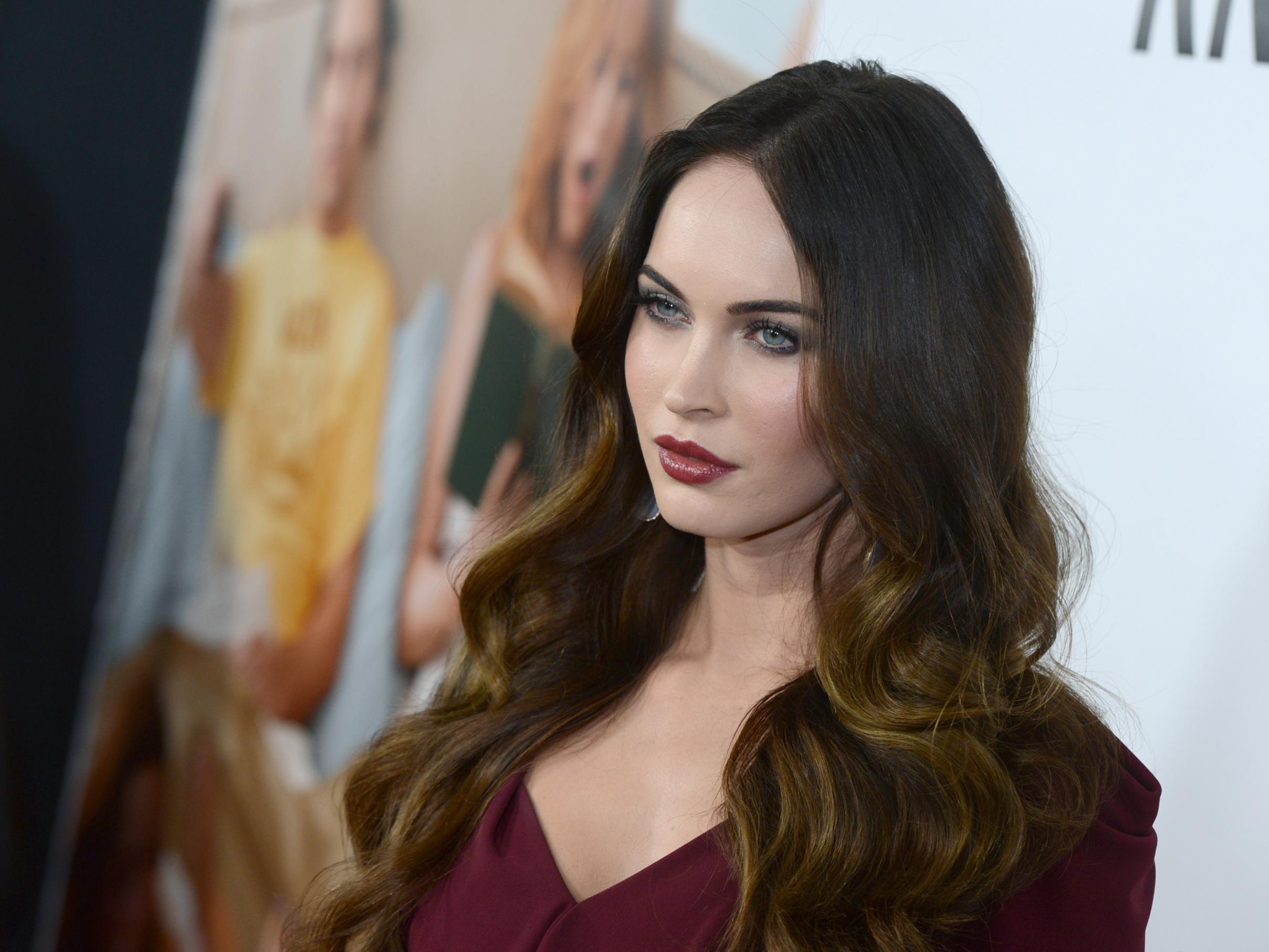 The backlash some actors get when they make big-budget blockbuster movies is very real in Megan Fox's eyes. There is still a persistent stigma about actors "selling out" when they decide to do a Marvel or Star Wars movie, even though more actors are gradually being drawn to them. Megan Fox spoke to InStyle about he roles she's eyeing and the hate in question, and she didn't hold back: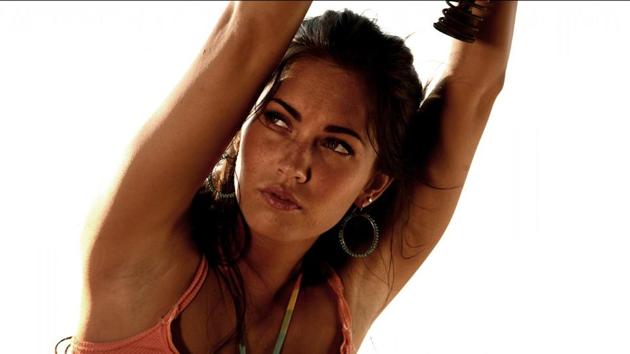 I won't lie, I do want to find a Marvel or a DC character that I've always wanted to play, and do one of those. … People hate on you as an actor for that because it doesn't get you the big awards. I don't give a ҒUCҜ. Give me an MTV award. I don't need a ҒUCҜing BAFTA.
Megan Fox starts by saying that she wants to find a DC or Marvel character that she has always wanted to play and join one of the major blockbuster franchises that have changed the movie game. Fox also says she's can't understand why some people in the industry criticize blockbuster actors. Still, the actress says she doesn't care about the backlash and that she would rather get an MTV award over a BAFTA.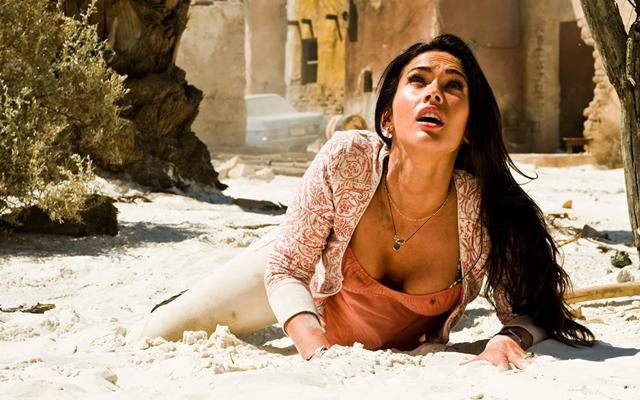 Megan Fox certainly knows a thing two about blockbusters. She rose to prominence through the Transformers franchise and has dealt with the aftermath from her role in those film and how it shaped her career. Megan Fox has also spoken about how she felt "vilified" for making the horror film Jennifer's Body, which is arguably held in much higher now than it was when it was released.
But despite the ups and downs she's experienced, she seems to have a pretty good understanding of her career and how Hollywood works. She has, after all, still been able to find work in the years since Michael Bay helped make her an bonafide star.
Her new horror-thriller movie, Till Death, is out in a limited theatrical run and is available to rent and watch at home. It's one of the many films on the 2021 release schedule and looks like a great showcase for the actress, who I hope lands another blockbuster soon.