From Like Mike to Spy Kids, the early 2000s provided us with some top-tier entertainment and stars. Even though it feels like just yesterday that we were sitting on the couch watching Lizzie McGuire, time has really flown. And the actors that we grew up with now have kids of their own. So, get ready to feel old, millennials — we're going to look at child stars from the early '00s that now have families.
Jamie Lynn Spears
Who doesn't know Jamie Lynn Spears? While she might be predominantly known as Britney Spears' younger sister, some may also recognize her from the popular TV series Zoey 101!
Emily Rossum
Emily Rossum made her acting debut in 1997 as a guest star on the television show Law & Order. After that, she secured a starring part as Abigail Williams in the long-running daytime soap opera As the World Turns. Still, she is most recognized for her part in Shameless.
Rossum and her husband, Sam Esmail, welcomed their daughter in May and chose not to disclose her name. In an Instagram picture from her maternity photoshoot, the actor announced the birth of her first child.
Lyndsy Fonseca
Now 35 years old, actress Lyndsy Fonseca got her start as Colleen Carlton on The Young and the Restless. But, many of you millennials may actually recognize her as Penny Mosby from How I Met Your Mother.
If you grew up watching that show, it must be pretty weird to learn that Fonseca has a three-year-old daughter named Greta Lilia Bean. Little Greta will be four in February!
Hilary Duff
We all know Hilary Duff aka Lizzie McGuire, right? Hilary Duff rose to prominence as the titular role in the Disney Channel series Lizzie McGuire. With films like The Lizzie McGuire Movie and A Cinderella Story, Duff established herself as a successful star among tweens.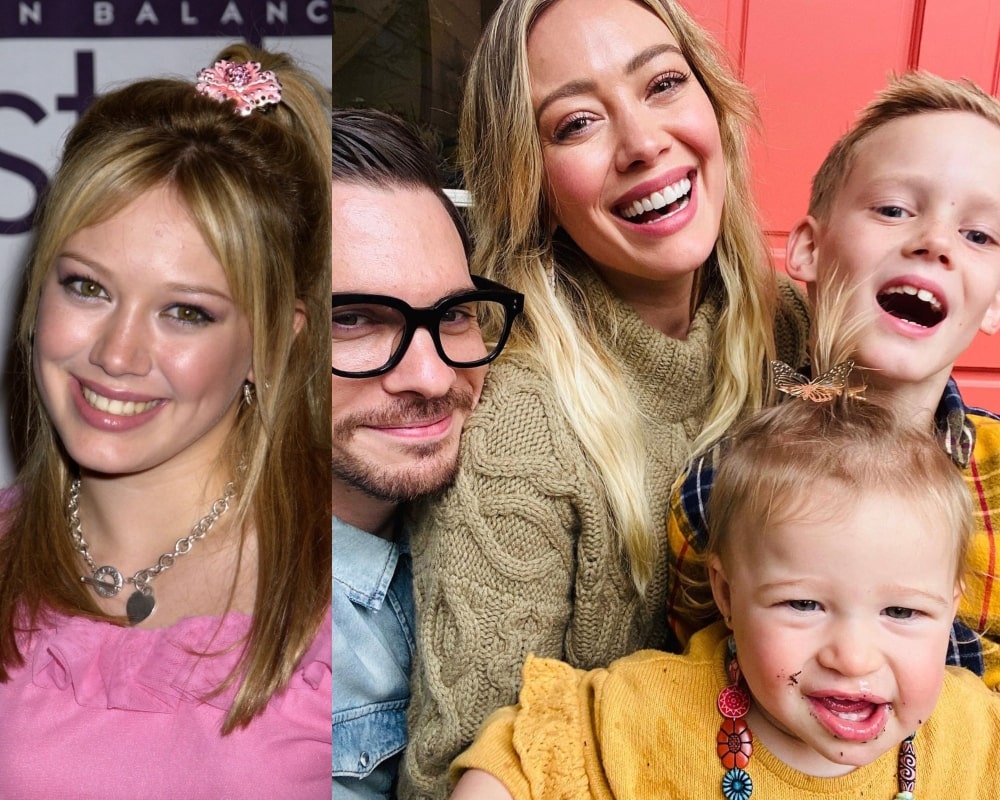 Hilary is the mother of three children — Luca, Violet Banks, and Mae James Bair. Luca is her firstborn son, and Violet and Mae are her daughters.
Daniella Monet
Daniella Monet is perhaps best known as Tori Vega's older sister, Trina, on the popular television series Victorious. However, prior to her fame, she appeared in a number of television commercials as a child actor.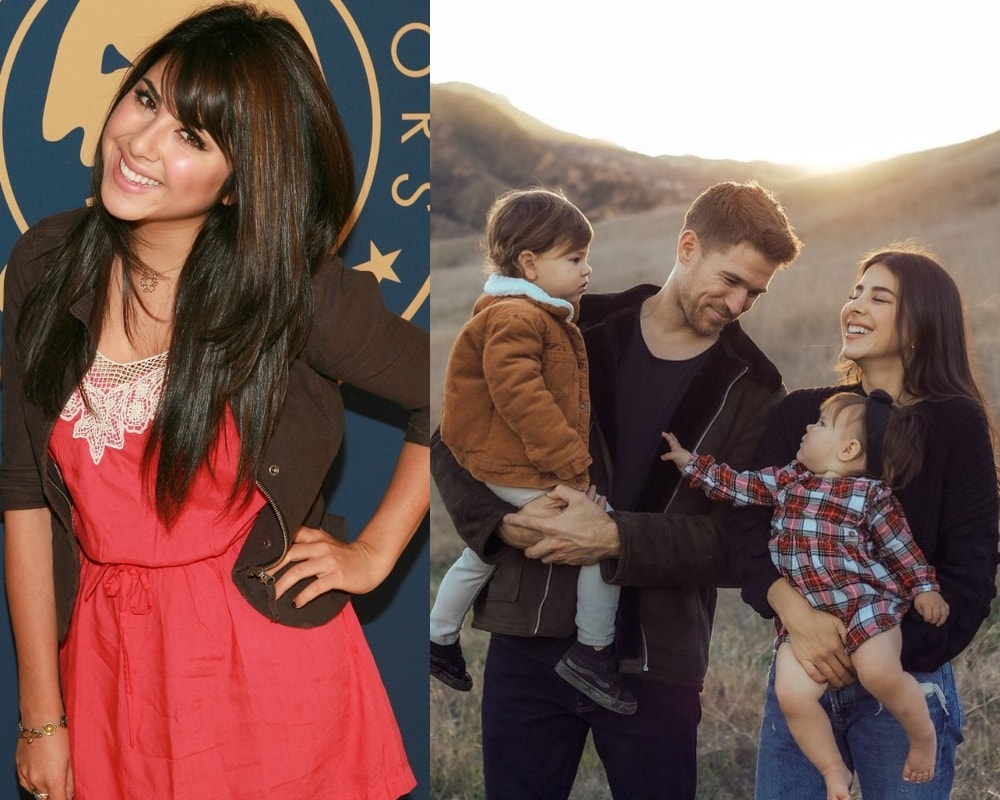 She's now a mother of two! Daniella Monet recently gave birth to her second child with fiancé Andrew Gardner. They also have a son named Gio James.